No jab doesn't have to equal no job!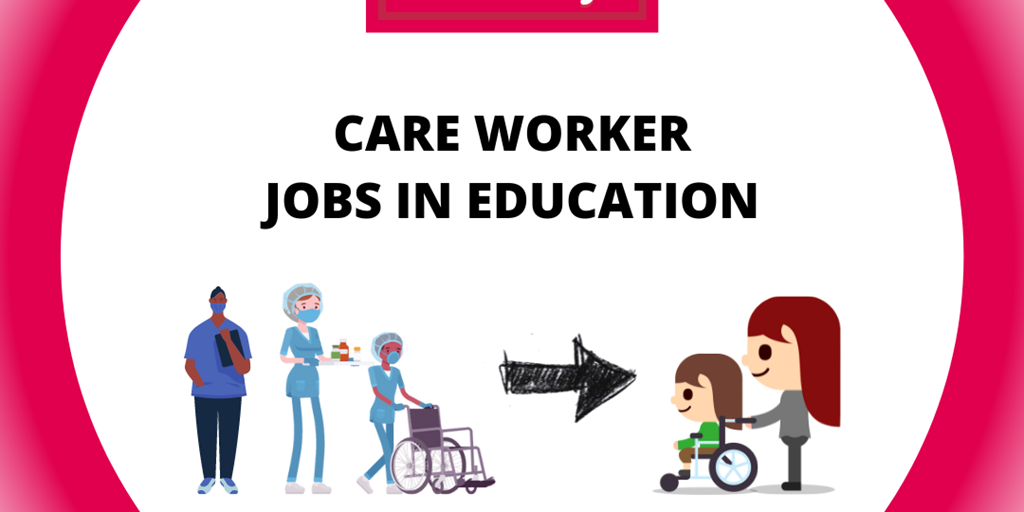 The government's vaccine mandate for care home workers recently came into effect, meaning that around 50,000 care home staff who have not been fully vaccinated in England and Wales are no longer allowed to work in the care sector as of 11th November 2021.

The unions say they have been contacted by staff to say they are heartbroken to have to leave the jobs they love, and many experienced care workers have said that they are now unemployed and not sure what they can do after having worked in the care sector for so long. We can only imagine how frustrating and upsetting this must be, especially when these people will have a wealth of experience and knowledge that can so easily be used elsewhere.
How can Axcis help?
As a special needs agency, Axcis works with a wide range of schools, colleges, and alternative provisions that are all looking for staff to fill their support roles but have simply not been able to find the volume they need due to shortages of available and experienced candidates. Education settings will be keen to receive applications from those with a background in the care sector as the qualities important for care work are also important when working with special needs children in the classroom. People who have worked in the care sector, either with adults or children, have valuable transferrable skills that are sought after within the education sector.  

We at Axcis are always looking for experienced candidates to register! We work with education provisions across the country and offer flexible working and great rates of pay.  Imagine being able to take the skills you have acquired working in the care sector and simply apply them to a classroom environment - no more working evenings or overnight shifts! You can enjoy a better work/life balance and help vulnerable children and young adults get the most out of their learning. Best of all, your skills and experience won't go to waste – no jab doesn't have to equal no job! 

If you would like further information on how Axcis can help you secure a role please get in touch with your local Axcis office today!